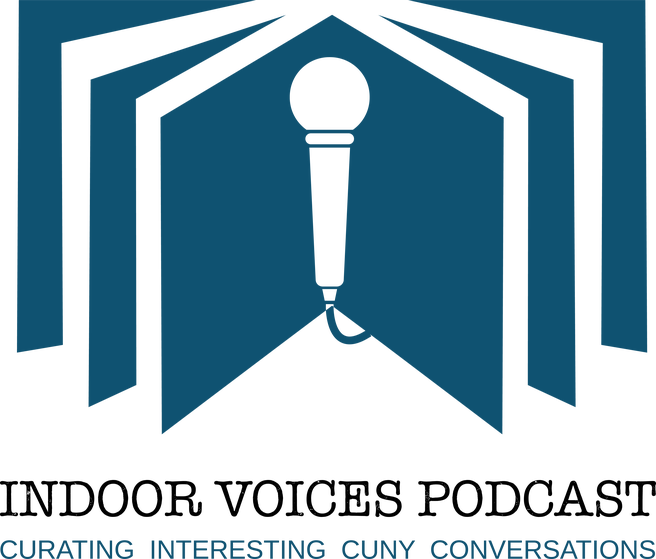 My interview on the Indoor Voices podcast
I had the pleasure of being on the Indoor Voices podcast, which brings City University of New York (CUNY) professors into conversation about their research and writing. I was interviewed about my book by Raymond Patton, the author of Punk Crisis: The Global Punk Rock Revolution (Oxford University Press, 2018). Check out the podcast here:
Episode 52: David Pearson on punk rock in the 1990s U.S.
It's cool that there are two people teaching at CUNY who have recently written books about punk that were published by Oxford University Press. I interviewed Raymond about his book on a previous episode of the Indoor Voices podcast, which you can listen to here:
Episode 35: Ray Patton on the contested story of punk
Thanks to Kathleen Collins, reference librarian at John Jay College and one of the forces behind Indoor Voices, for hooking this up!